About
POROUS CERAMIC STRUCTURES
Manufacturing porous, high surface-area ceramic structures that eliminate ammonia and reduce nitrates located in Buffalo, New York.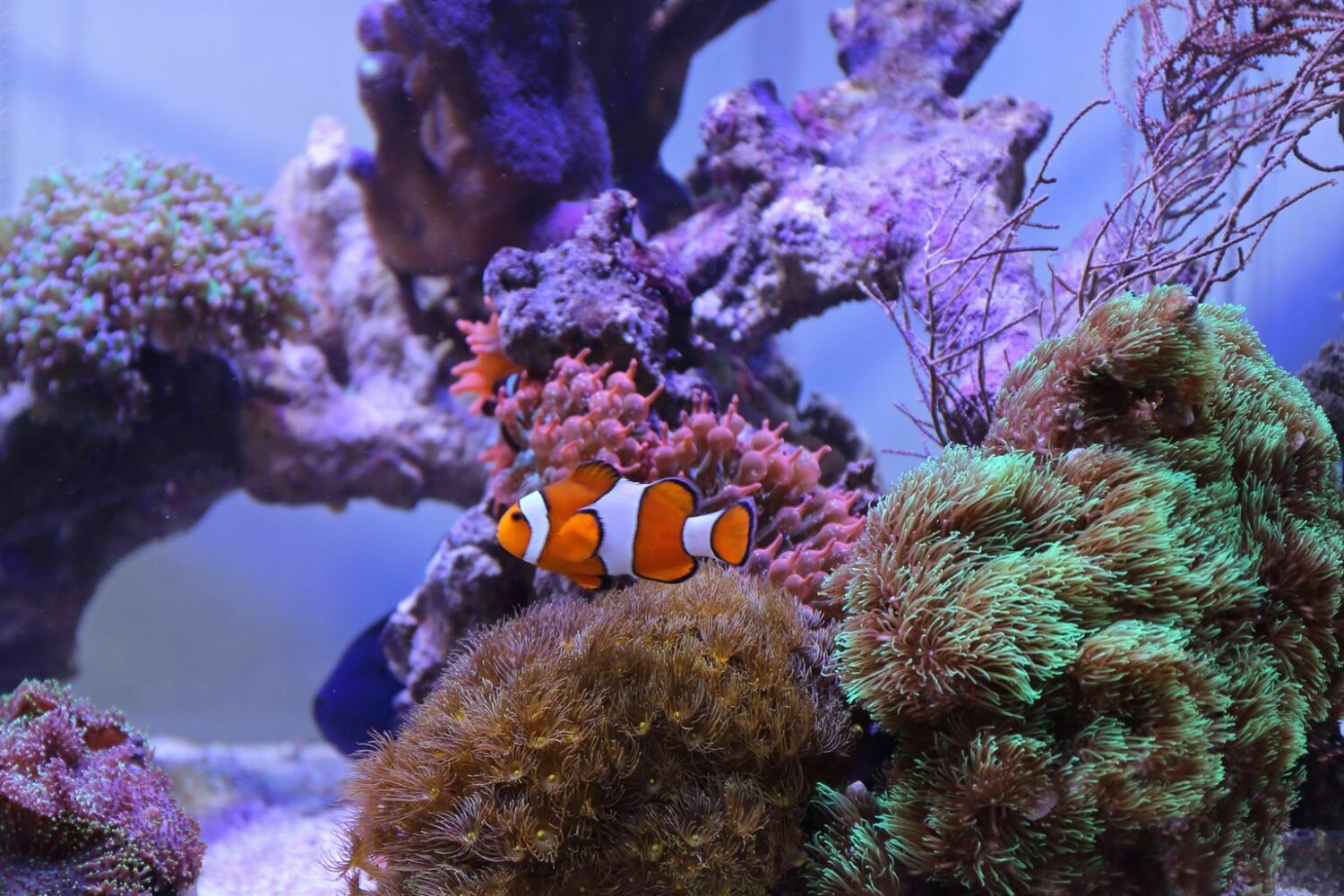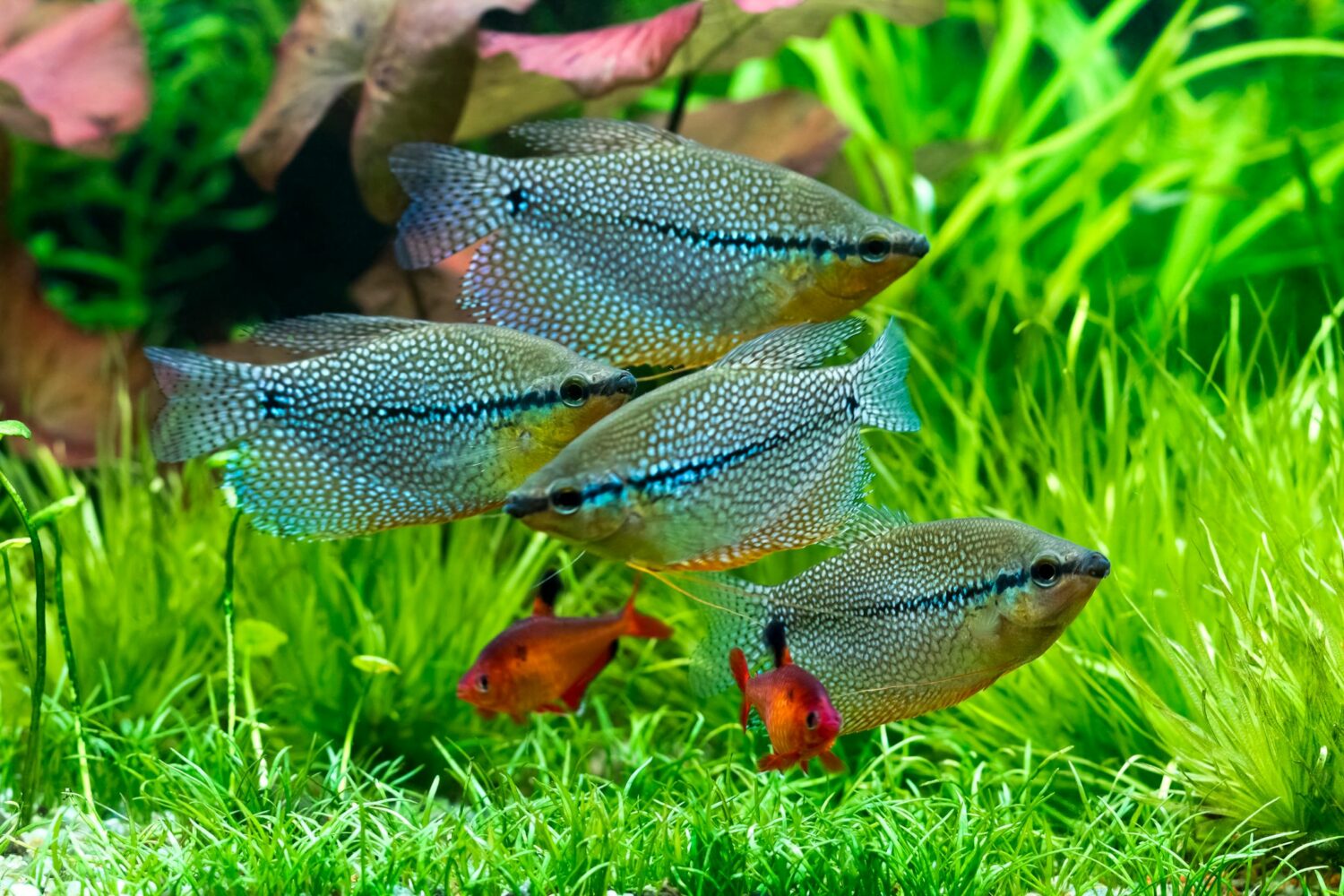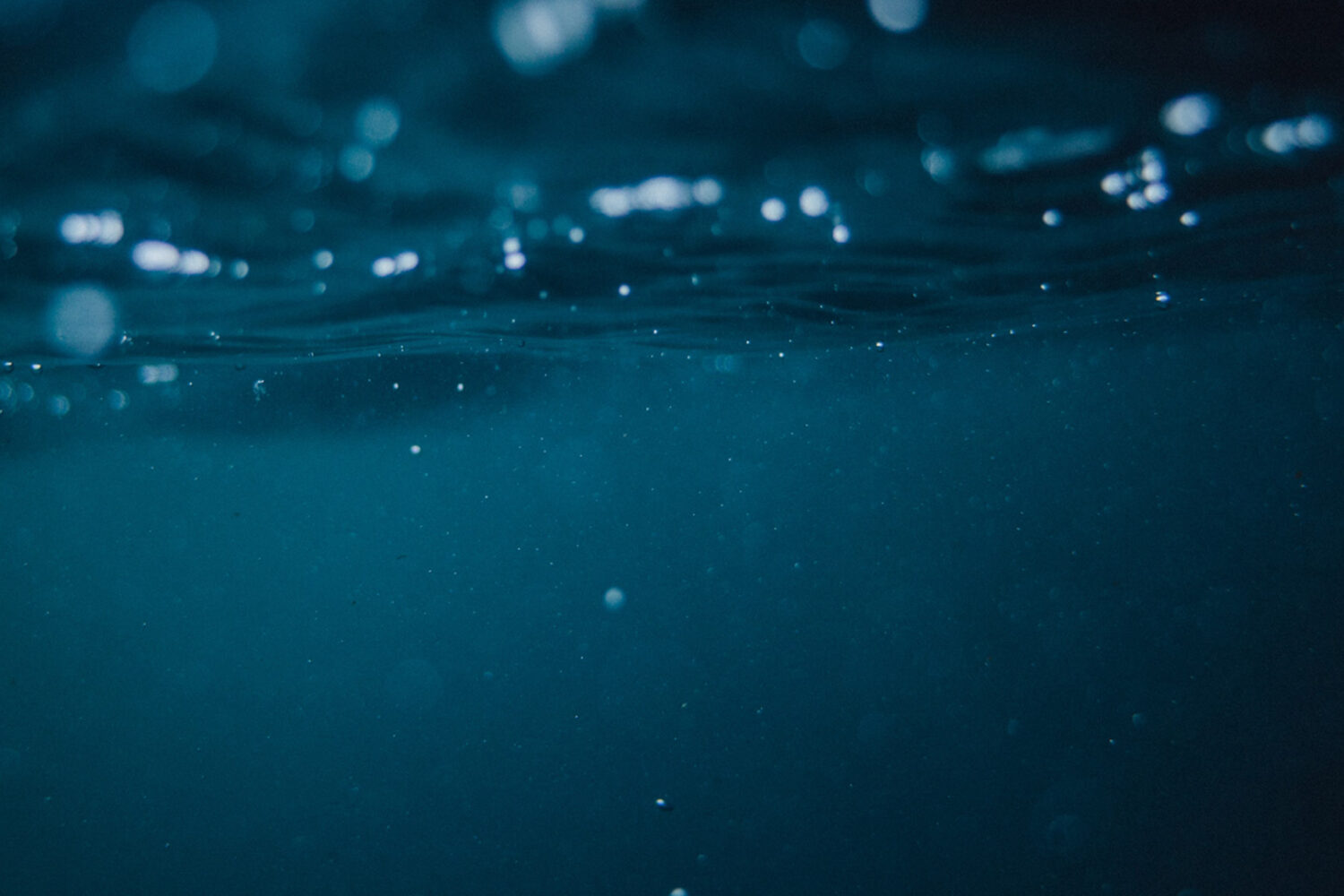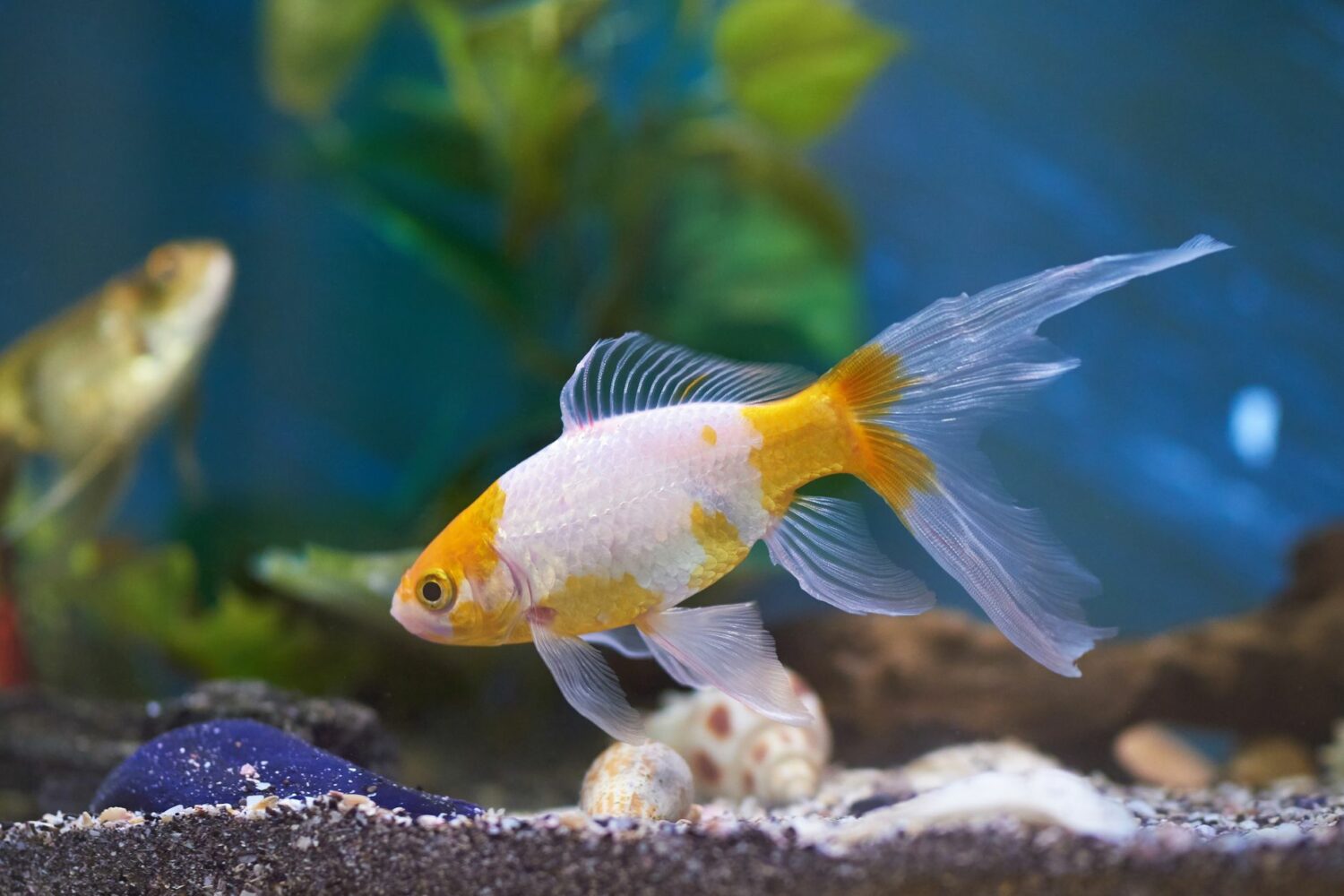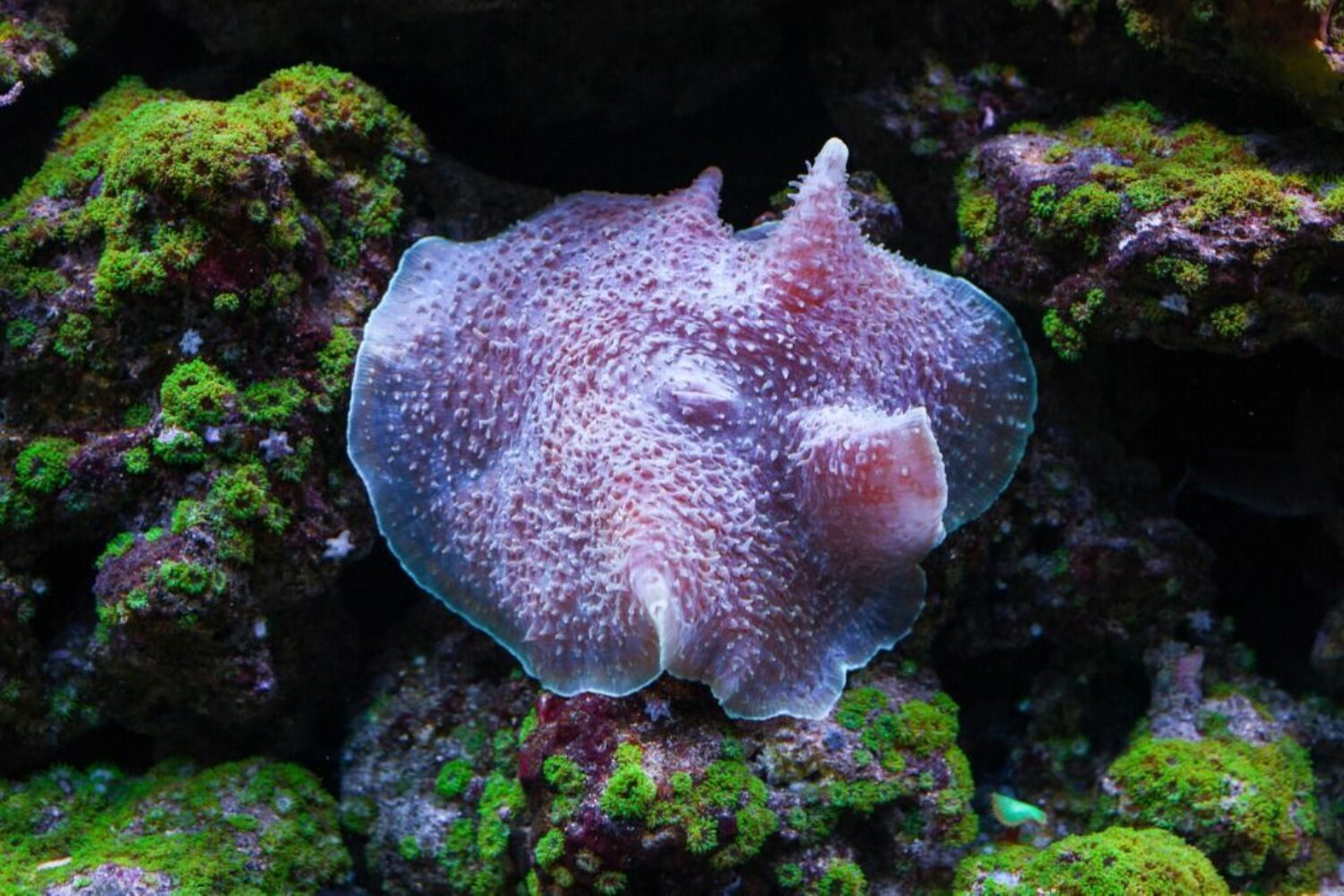 About
A look into our BuffaloHQ
A History of Success
Located in Buffalo, New York since 2009, CerMedia LLC manufactures high surface area ceramic structures that are ideal hosts for beneficial bacteria that can eliminate ammonia and nitrites and reduce nitrates for aquariums, ponds, and aquaculture.  The ceramic media can also be used to treat industrial wastewater and waste gas.
Interconnectivity
With the unique combination of vast amounts of surface area and endless interconnected pores, "Thin Bio-Film Technology", our ceramic media promotes the growth of bacteria, boosting ammonia and nitrate removal from nano tanks to large public aquariums (read about MarinePure), and targeting volatile organic compounds and inorganic contaminants such as hydrogen sulfide when used in industrial applications (read about BioVast).